Life Investors Management Company offers investments via Private Placement Memorandum (a private offering to investors where numerous investors are pooled into one partnership, purchasing shares or units). We also offer private portfolios for various entities including individuals, family offices, RIA's, trusts, and structured private equity groups. Our company manages the entire process with attention to detail and financial expertise to ensure the best possible outcomes for investors. Below is a high-level view of how the process works.
Life Settlement investments through our private offerings, are available to accredited investors only. Investors must possess assets greater than $1,000,000 or earn an annual income of at least $250,000.
Any person interested in investing must first pass our investor accreditation which is conducted during our initial consultation.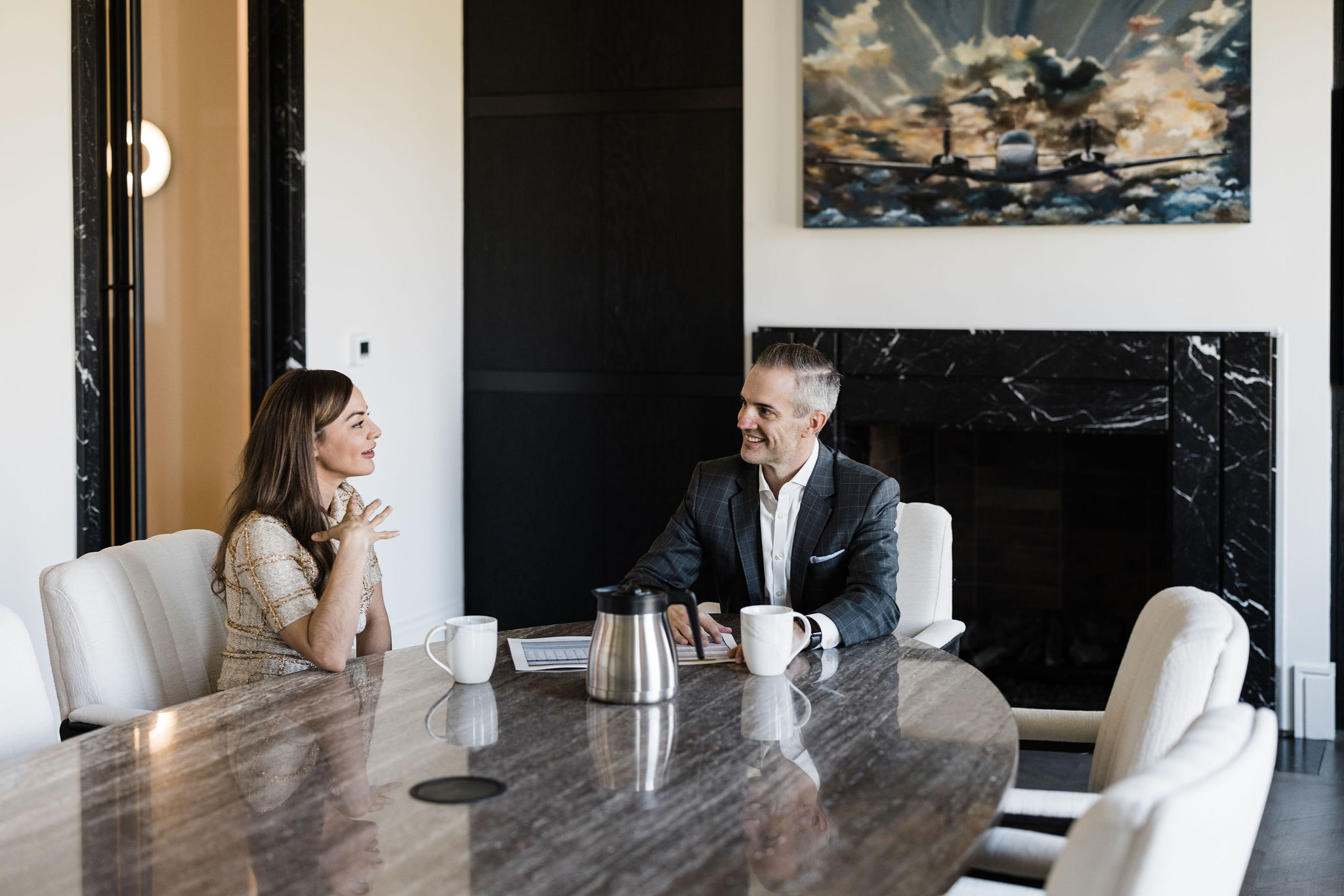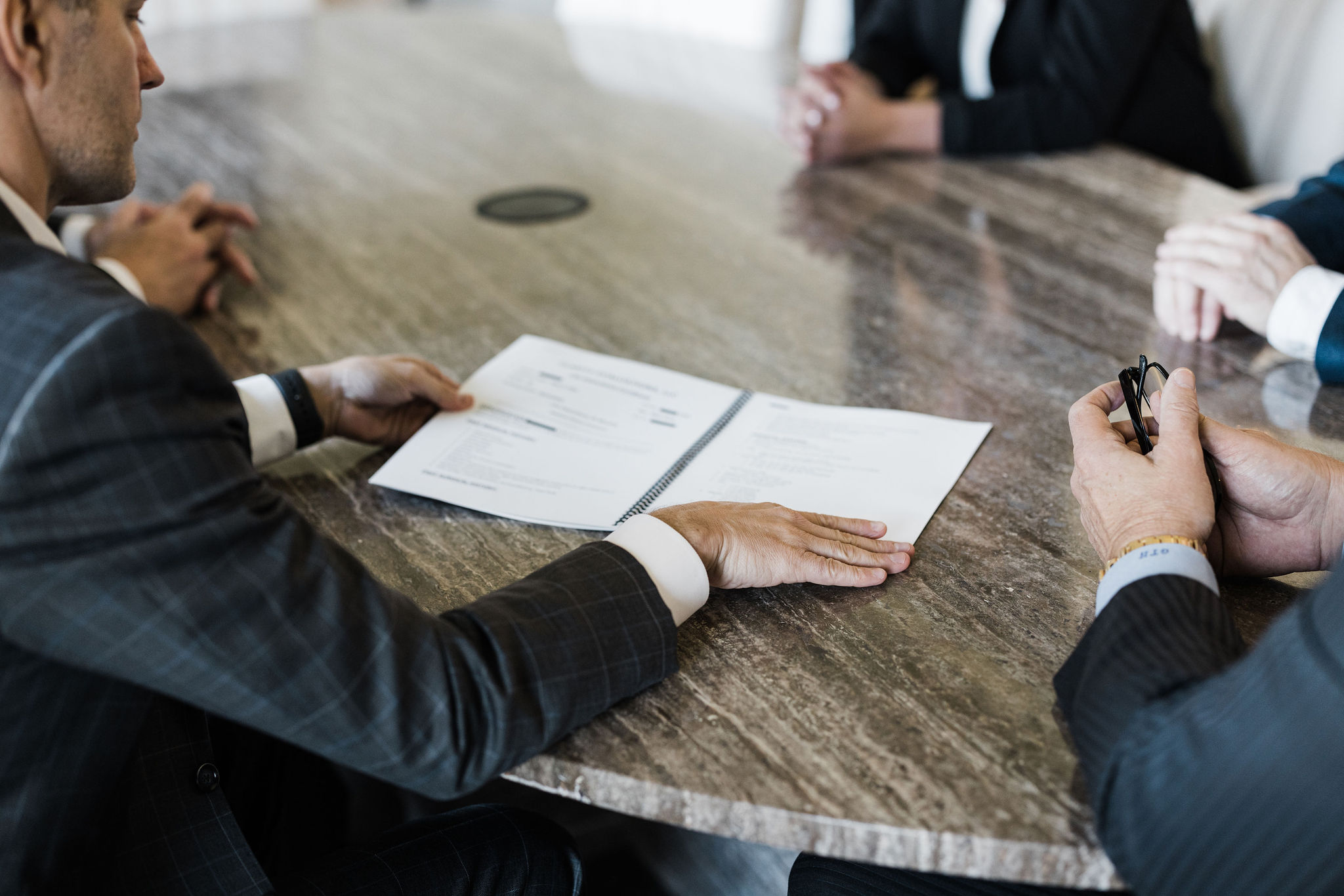 Our management team will consult with each client to tailor a strategy that fits their investing goals as it relates to their entire investment strategy. Life Settlements are vigorous alternative investments that can add capital preservation and strong rates of return. Our goal is to work with a client to provide the optimum mix of life settlement investments.
Whether you are looking to build or redeploy capital, we will devise an investment strategy that check the boxes of your financial investment needs.
We offer an investment via private placement to accredited investors. These private placements are securities that are structured through a Regulation D exemption, Rule 506.
Each offering generally consists of five to twelve life policies and ranges between five to ten million dollars, offered in unit participation. Investors become limited partners in the offering, each owning their pro-rata portion of the total offering.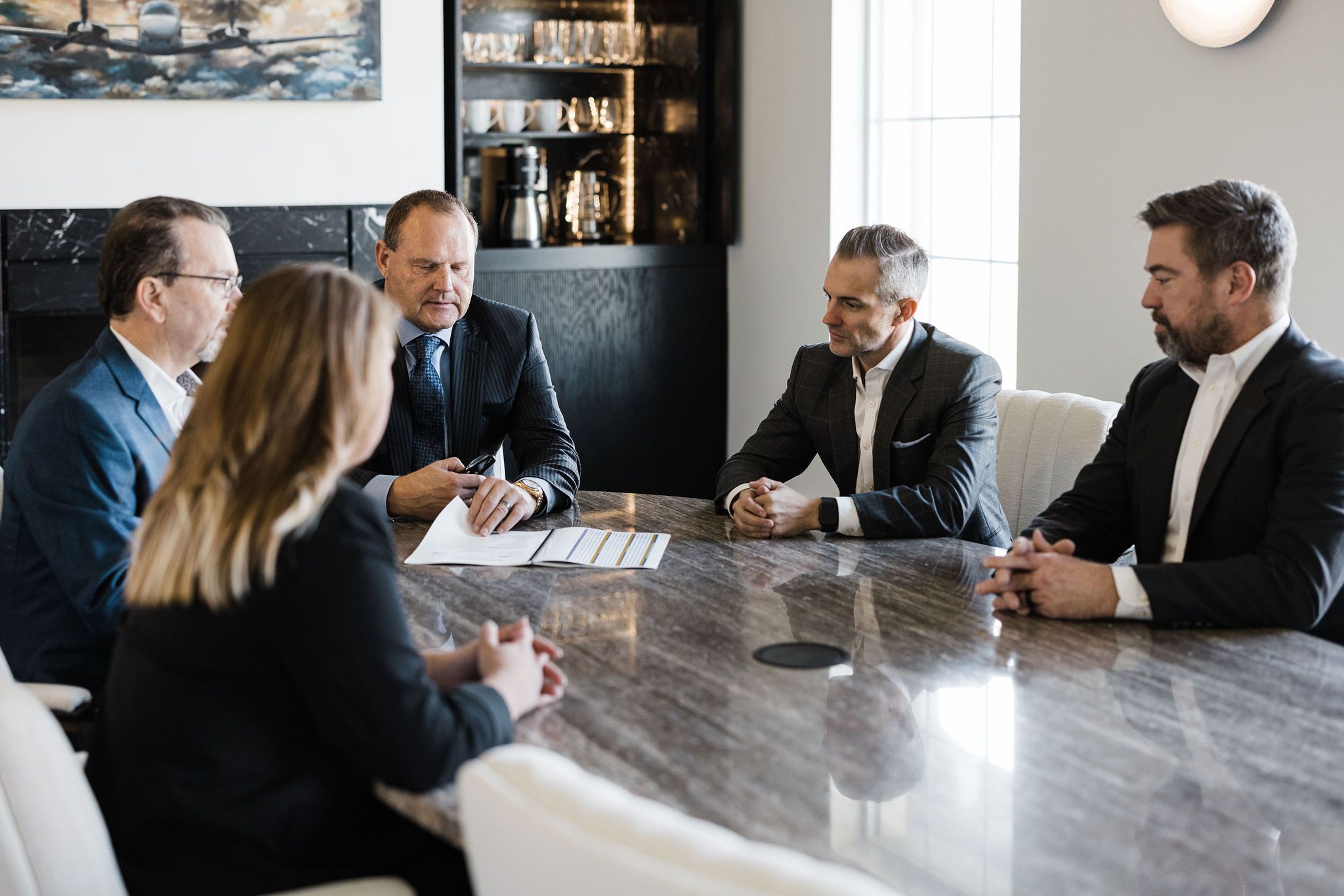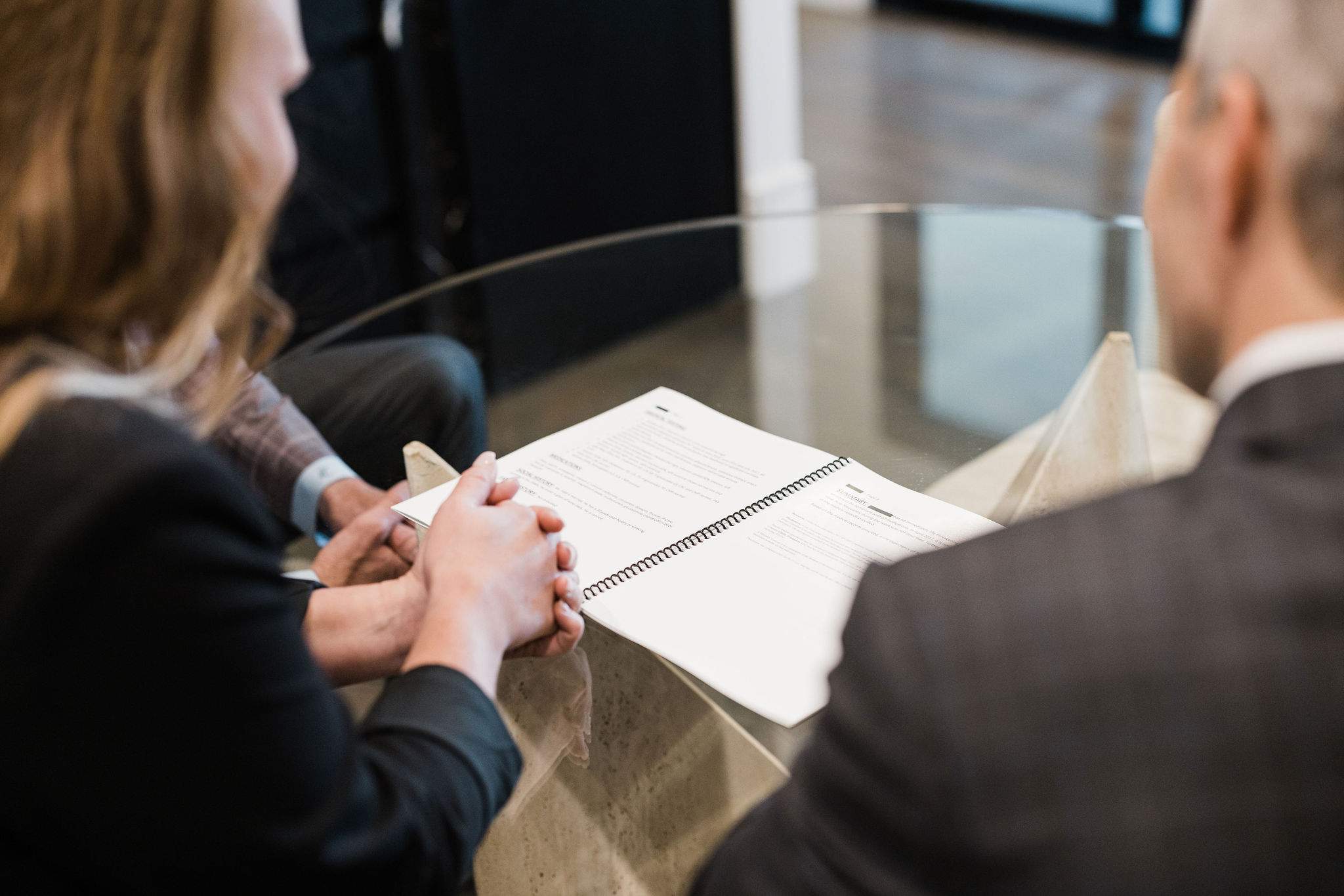 We also offer custom life settlement portfolios to individuals, private equity, RIAs, Broker-Dealers, and family offices. We can cater to the exact needs of these entities as well as provide diversification by the number of policies in the offering to larger clients.
We deliver a customized investment structure centered around investor goals, providing preservation of capital and an opportunity to earn strong returns.
Once you have invested in an offering, our team will manage the investment process on your behalf. This includes obituary monitoring of each insured, premium optimization on each policy, collection of each partner's annual capital call, and payment of premium due for each policy.
As policies settle in your investment partnership, investors receive distributions until all policies in the investment have been settled.
Life Investors Management Company currently manages 107 policies on behalf of 142 investment partnerships. Click here to view our current offering.