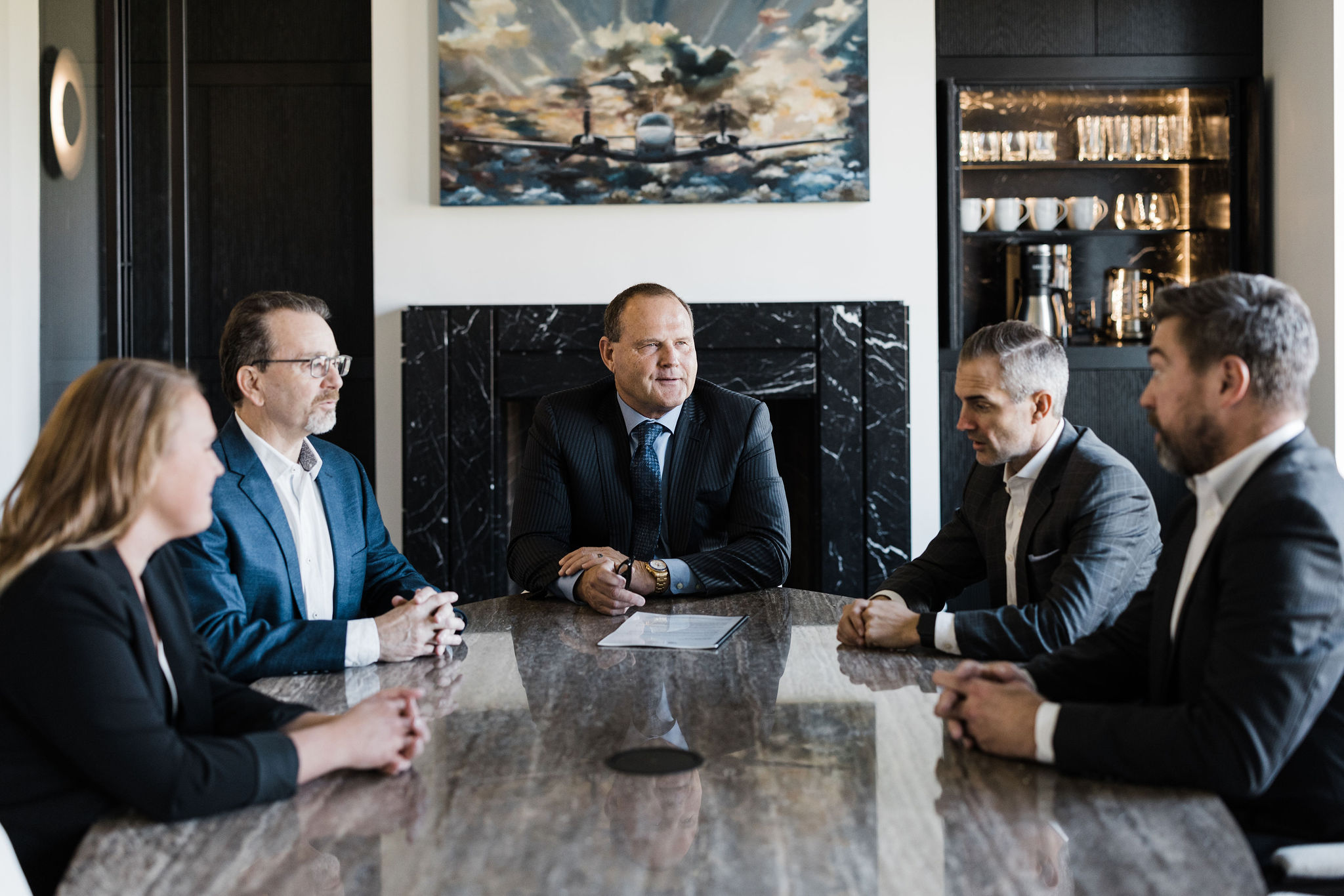 Life Investors Management Company
Life Investors Management Company is an investment firm located in Southlake, Texas that specializes in offering accredited investors access to alternative, uncorrelated assets called Life Settlements.
With more than 15 years of experience in the Life Settlements industry, our team has developed an investment model that supplies clients with superior portfolio management, high-quality portfolios through selective purchasing, preservation of capital investment, lower economic risk, and higher yield compared to other asset classes.
Our mission has been, and always will be, to put investors first in every investment offering. We strive to put our investors in a formidable position to earn a return higher than the industry average while mitigating risk.
At Life Investors Management Company, our philosophy is simple: negotiate a sensible acquisition price likely to yield the best result with the lowest economic risk to our clients.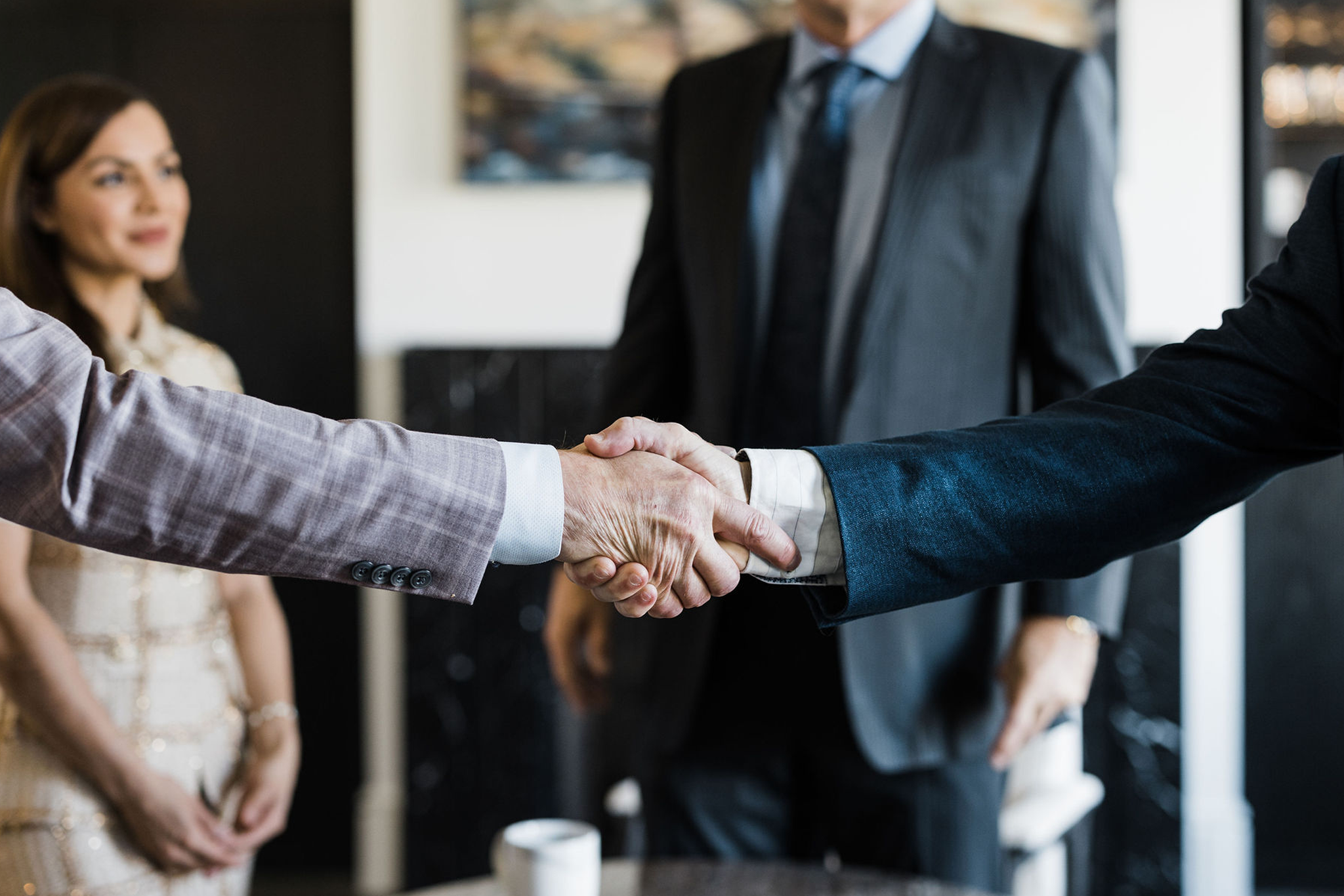 Fair Market Value of Investment Assets
Death Benefit of Policies Under Management
Death Benefit Designated to Investment Partnerships
Investor Basis of All Investment Partnerships
Number of Policies Under Management
Annualized Return of Settled Policies
Striving for Total Client Satisfaction
Our core team has been focused on the Life Settlements industry for over 15 years. Each member of our leadership team brings invaluable experience to the table- helping us attain our goal of Total Client Satisfaction.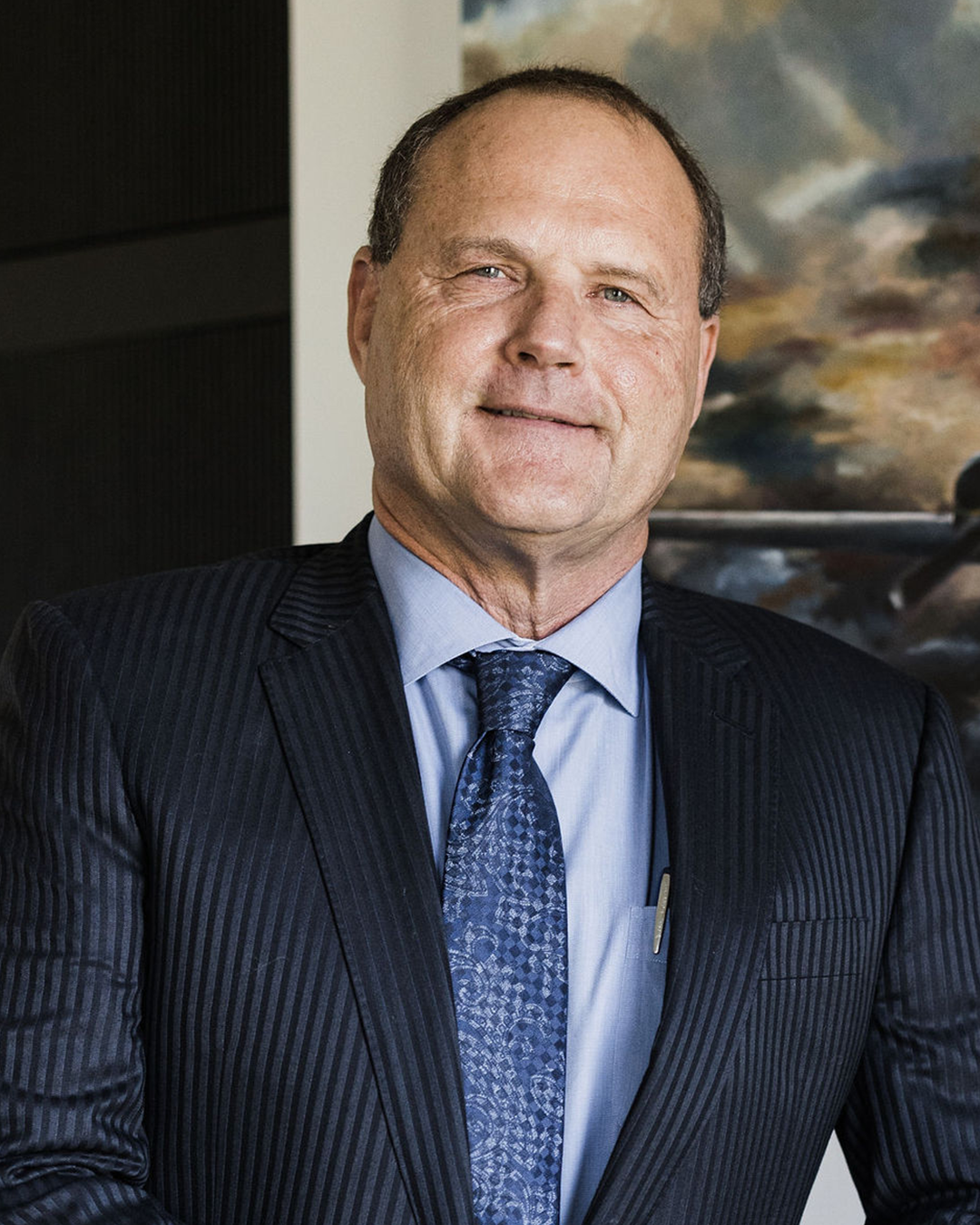 Mr. Hollan entered the life settlements industry in 2004 as an investor and financer, but after realizing their upside potential, he became the owner and Chief Executive Officer of Life Investors Management Company. His philosophy is simple: negotiate a sensible acquisition price likely to yield the best result with the lowest economic risk. 
Mr. Hollan's business acumen extends similarly to other investment sectors including oil and gas ventures, aircraft finance, air ambulance services, commercial real estate development and management, and even sports and athletic management.
Mr. Hollan is an avid outdoorsman and is credited with the development of The Lake Huites and Lake Baccarac Lodges, two world-renowned fishing destinations. He is also an accomplished pilot, partly from a business necessity, but mainly from a love of the open skies.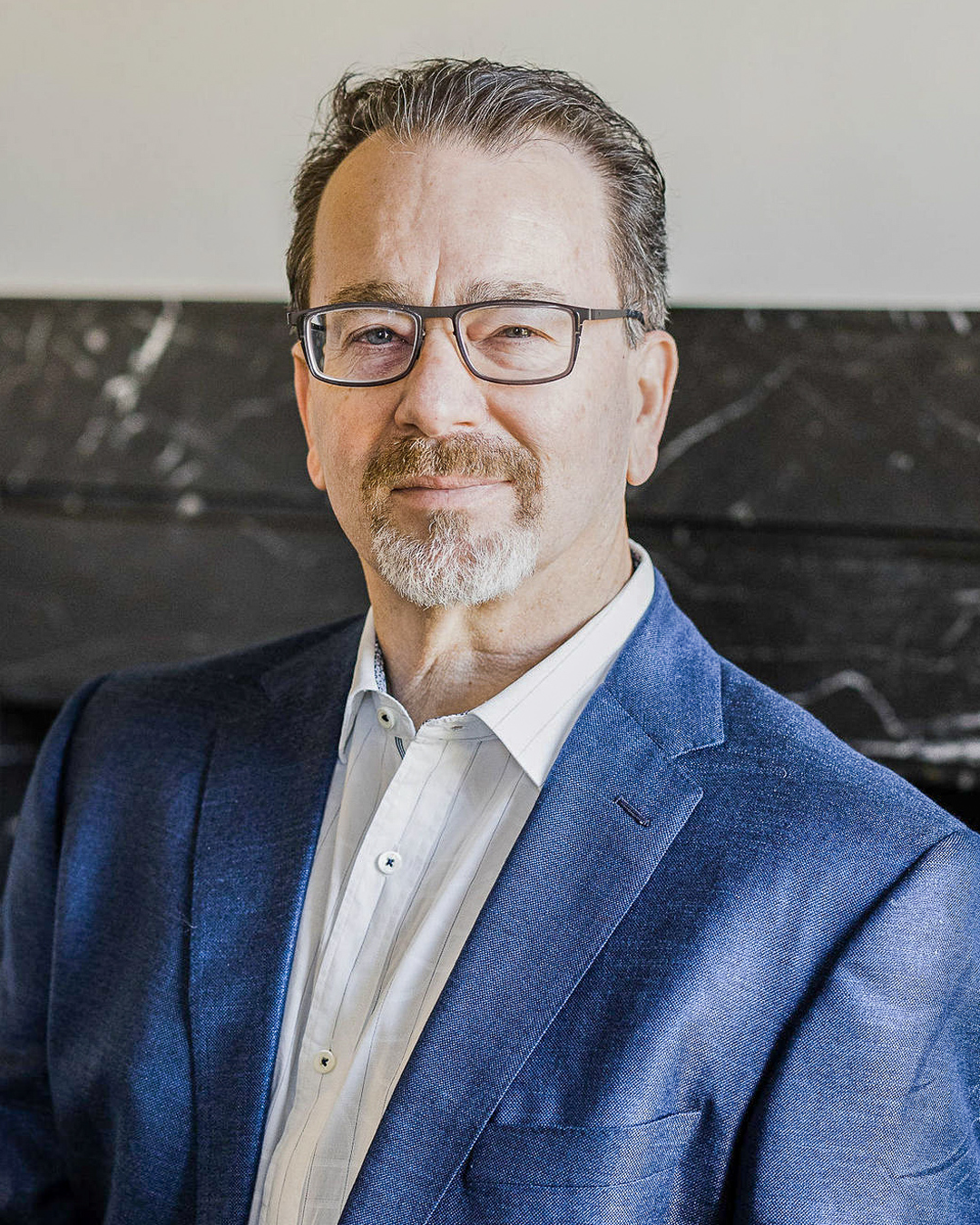 Mr. Davis has a long-standing successful career in the banking industry, having served as President and CEO of community banks in Texas. He also chartered and opened a bank in Southlake, Texas in 2006.
Mr. Davis held his Texas life insurance license, as well as, Securities 6 and 7 licenses.
Throughout his career in banking or entrepreneurial ventures, he has placed a high value on servicing his clients with a genuine relationship. His experience in evaluating and understanding risk, operational management, and investment knowledge, adds a significant level of skill to the LIMC team.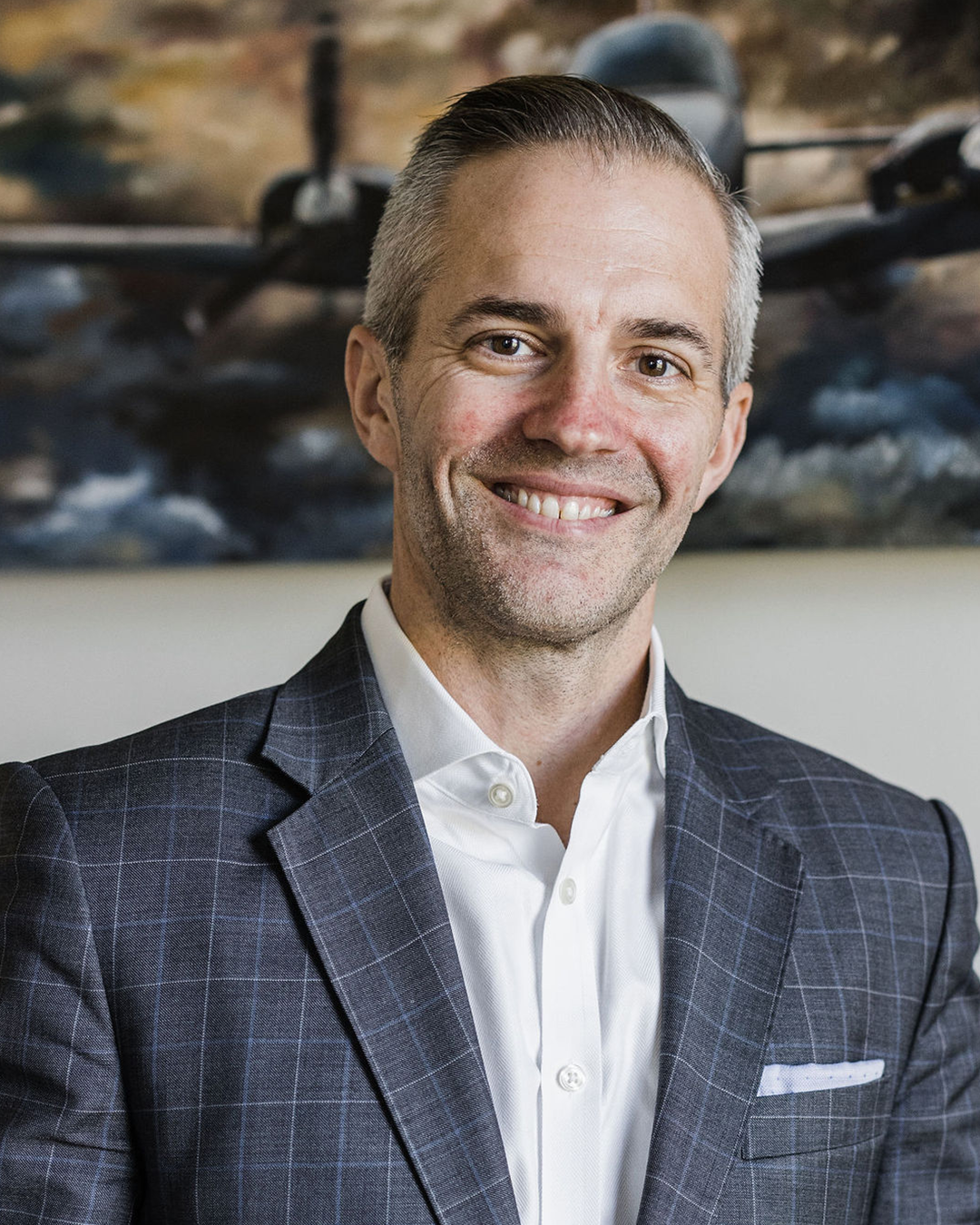 Mr. Morrow is a long-time veteran of financial services distribution industry. He began his career as an equity trader for a regional bank brokerage firm in Kansas City. In 2001, he began building a practice as an investment advisor for an independent broker dealer in the bank channel. After seven years as an advisor, Brandon began working in the alternative investment space raising capital in many different sectors, including real estate, business development companies, private equity, credit and debt funds and preferred stock. In the last 11 years, Mr. Morrow has helped raise close to $1 billion.
Brandon, a Missouri native, values the long-standing relationships that he has cultivated over the course of his personal and professional career. He is married and is the father of two young girls and currently resides in University Park, Texas.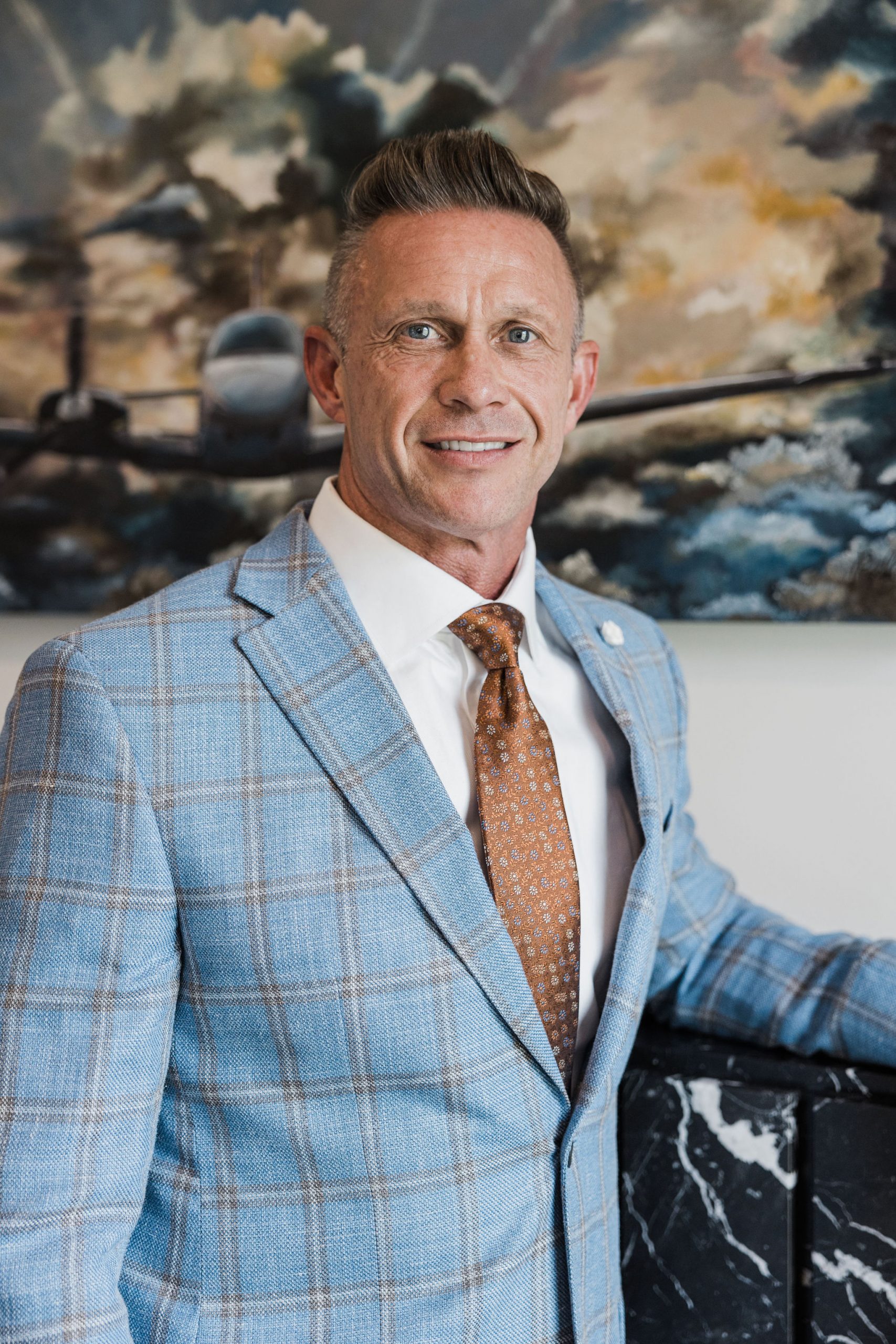 Dr. Kelly Clenney specializes in business development with Life Investors Management Company. Kelly has more than 25 years of professional experience, from owning and operating his own chiropractic practice, as well as other successful businesses in both the medical and construction industries. Kelly was an investor first with LIMCO, and soon became passionate about helping others achieve financial independence through life settlements. When he's not educating clients, he enjoys an active lifestyle which includes paddle boarding, bass fishing in Mexico, deep sea fishing, golfing, and spending time with his friends and family. He's the proud dad of two sons, who are currently in school at the University of Texas at Austin and the University of Arkansas.