Let's take your
investment portfolio
to new heights.
Life Settlement investments are a truly diversified investment asset that are gaining attention from some of the world's largest investors.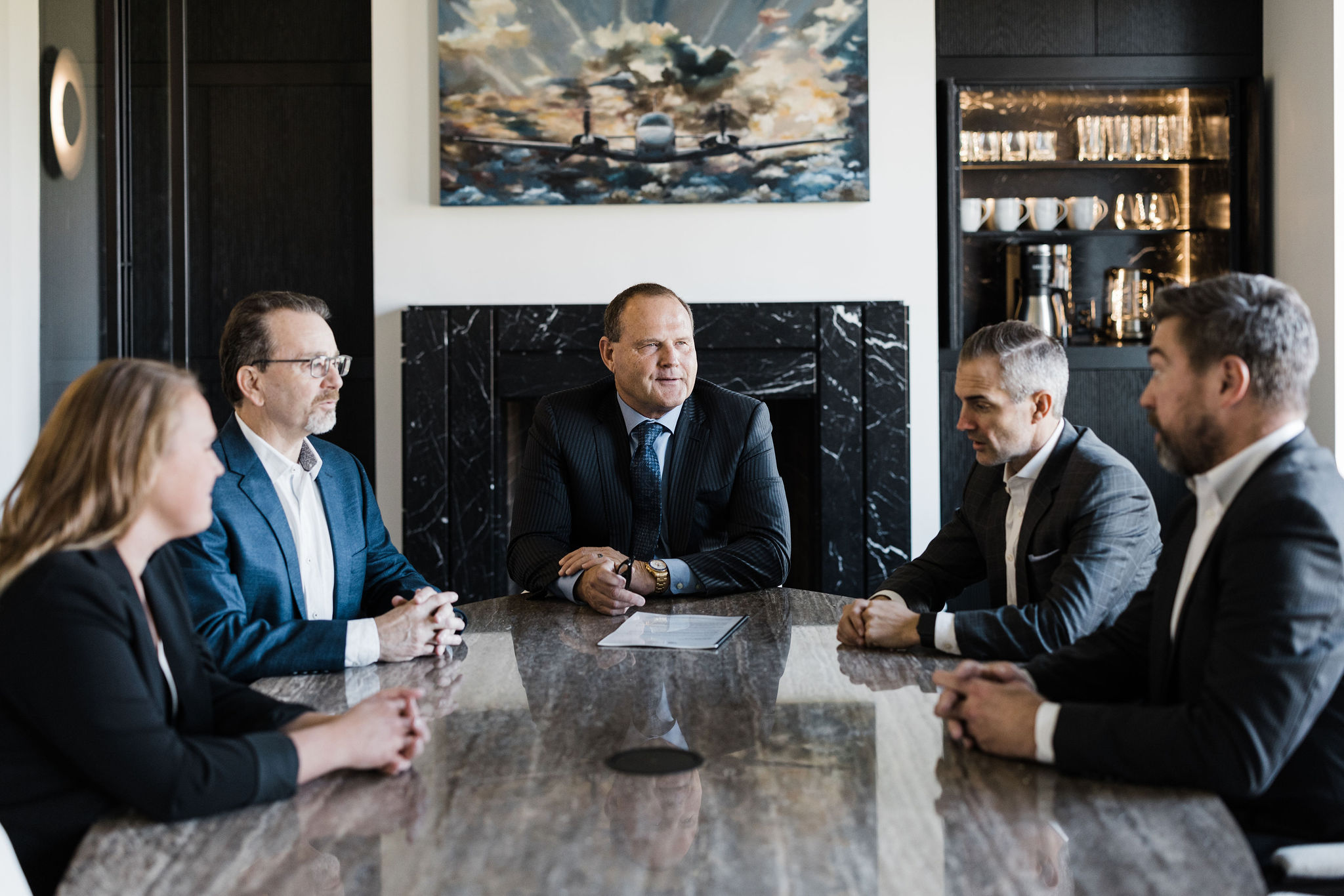 Life Investors
Management Company
Life Investors Management Company is an investment firm located in Southlake, Texas that specializes in offering accredited investors access to alternative, uncorrelated assets called Life Settlements.
With more than 15 years of experience in the Life Settlements industry, our team has developed an investment model that supplies clients with superior portfolio management, high-quality portfolios through selective purchasing, preservation of capital investment, lower economic risk, and higher yield compared to other asset classes.
A Secure & Innovative Investment
A Life Settlement is a transaction where the owner of a life insurance policy is paid a discount value in cash for transferring ownership of the policy to a new owner. The new owner assumes the future premium payments as well as the future benefit. We purchase high-quality life policies as investments through our national agent and provider network, optimizing returns for our invested partners by identifying ideal products and managing associated costs. Below are some of the benefits we can offer through a Life Settlement investment.
Although returns may very with each policy, the average internal rate of return (IRR) on settled policies to date is 44%.
Life Settlements are guaranteed to provide the investor with a return because every life policy settles.
Unlike stocks, bonds, or real estate- Life Settlements provide true diversification as they are uncorrelated to capital markets.
Provide Accredited Clients With A Fully-Managed Investment Service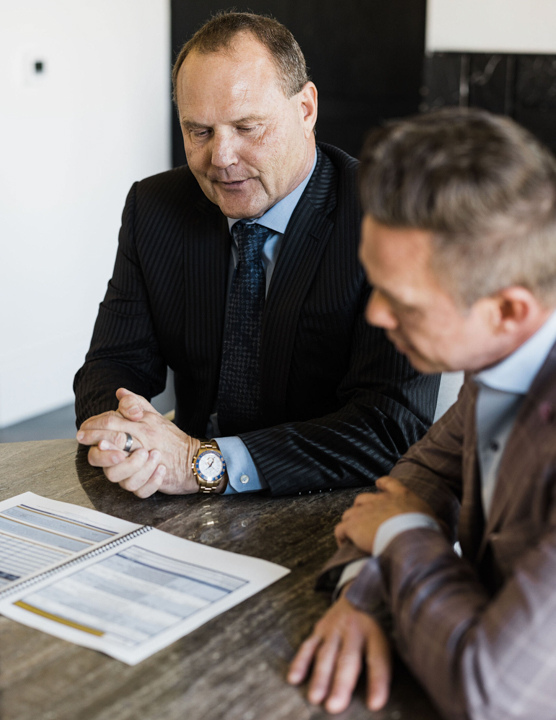 Striving For Total Client Satisfaction
Our core team has been focused on the Life Settlements industry for over 15 years. Each member of our leadership team brings invaluable experience to the table- helping us attain our goal of Total Client Satisfaction.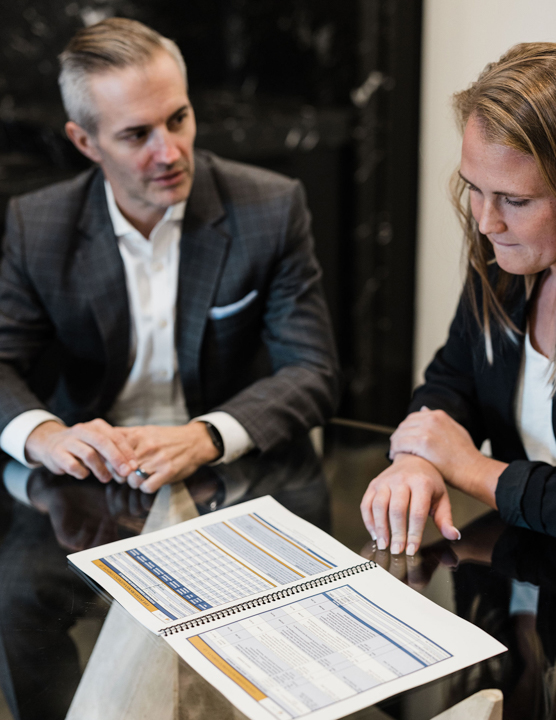 Fill out the form below and one of our representatives will respond to your inquiry in a timely manner. You may also contact us by phone during business hours at (833) 638-5462.